My Property Tools
All your property transactions can now be securely stored in one place you can access anytime, anywhere.
One-stop web application for independent property management
Summary
My Property Tools empowers property owners to independently manage every aspect of their investment, in one convenient web app. While manual processes are familiar, spreadsheets and paper trails take more time than is necessary. With an automated option, compliance is no longer a maze of frustration and bookkeeping is a breeze.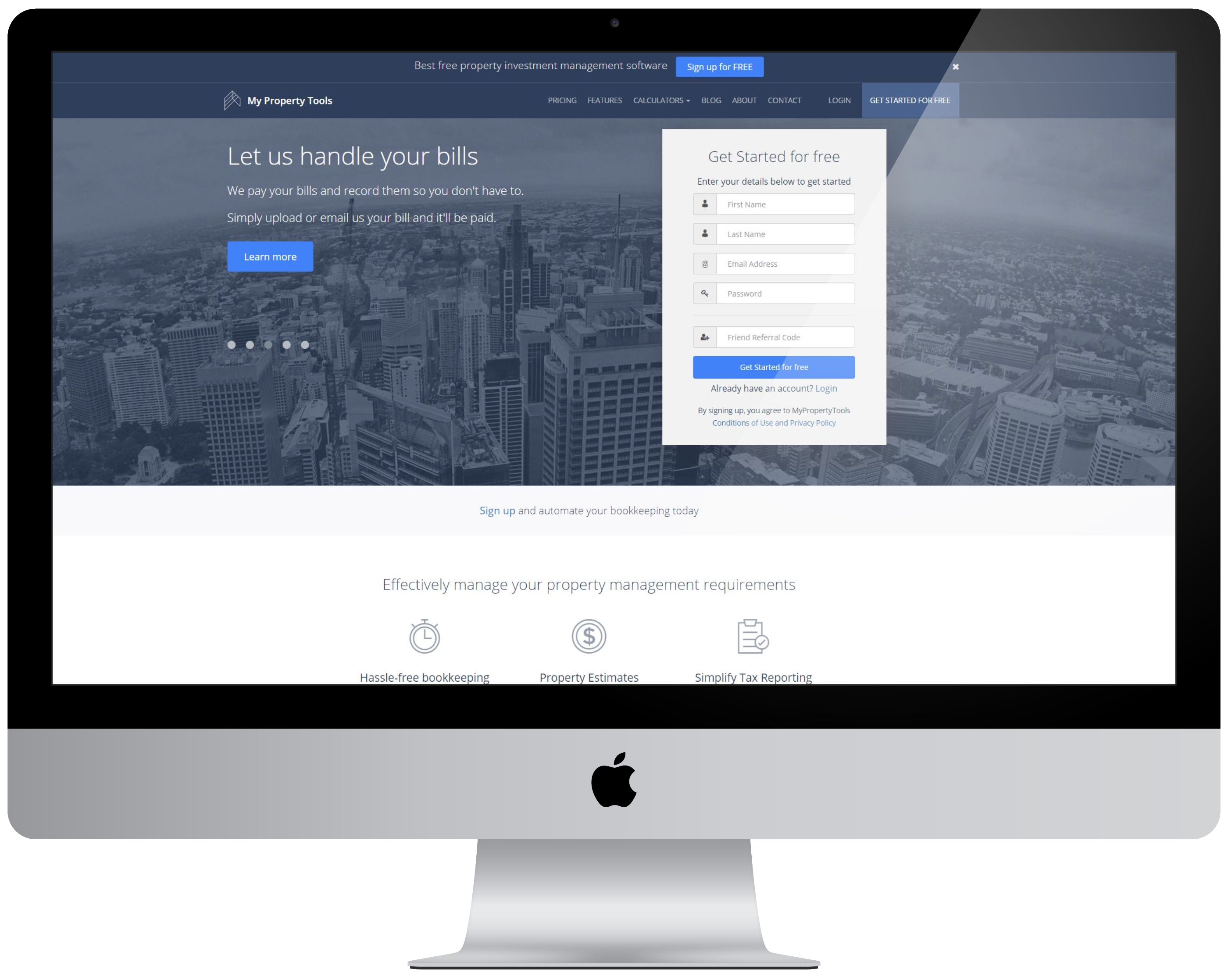 Problem
While property investment remains a sensible and potentially lucrative asset, small scale owners find themselves with substantial management output. They don't have the time or money to outsource management, or the technology tools to expedite their processes.
Challenges
As we were working with a remote client on a different time zone, communication was an especial consideration. We prioritize transparency and collaboration; as such, we worked even harder to make sure the distance was an opportunity to impress, rather than a hindrance.
Solution
Custom software; a low-cost, one-stop web application for independent property management. While serving clients at all levels, it could also be a robust option for those not as familiar with technology.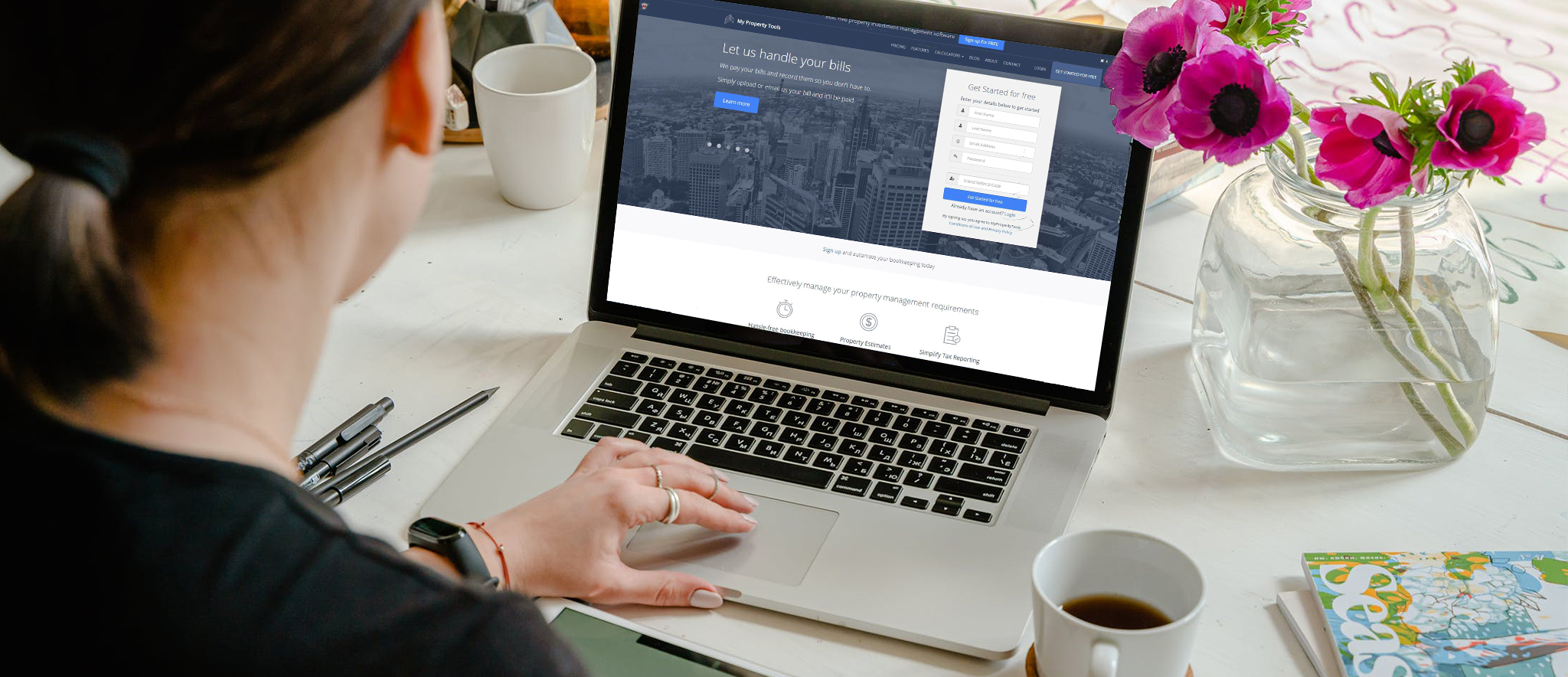 Design
Our emphasis was on a sleek, industry-appropriate design and intuitive user interface, for immediate adoption. Accessible and unintimidating, but professional.
Functionality
The resulting app provides users with a multitude of features that can be easily navigated. These processes are integral to the property management process and ultimately save a great deal of time and effort. These capabilities include: automated bill payment; tenant tracking and management; bookkeeping; property statement consolidation; insight and analytics; tax and vacancy reporting support.
Testimonial
"Synic delivered a beautifully designed, high-functioning management system that exceeded our expectations. Not only is it utile for our clients, it's personally efficient." - Felix Tong, CEO