Drive CX
Client Retention
Customer Experience Management
Summary
Drive CX is a Customer Experience Management platform for hospitality and retail business owners who want to build loyalty, improve retention, and grow sales. We developed and integrated a subscription management module for the Drive CX to streamline the customer onboarding process. This included payment processing and a strong focus on customer experience.
We created important functions such as monthly and annual recurring billing; subscription management, including support for optional add-ons; invoicing and access permission management for pre-existing features. We also integrated advanced reporting and analytics for Drive CX's team to access whenever they wanted.
Problem
Drive CX wanted to make a shift to a subscription model. For five years, payments and clients had been retained manually, over the phone. With a complex existing infrastructure, and no way for clients to self onboard, it was time for an upgrade. They needed a way to automate payment and upsell their business.
Challenges
Considering the complex project structure and participation of 3 software vendors, this was no mean feat. Our good project management, flexibility in process and technical expertise made the tight project delivery schedule possible.
Solution
We built a tailor-made subscription management web application that would integrate seamlessly with Drive CX's complex $3M pre-existing software systems and hardware devices. These had been steadily built and established over the past 3 years. We used Stripe to help manage subscriptions and auto-billing, plus automated the sign-up process.
Design
We proposed an aesthetic to complement the look and feel of the Drive CX brand; professional, seamless and efficient.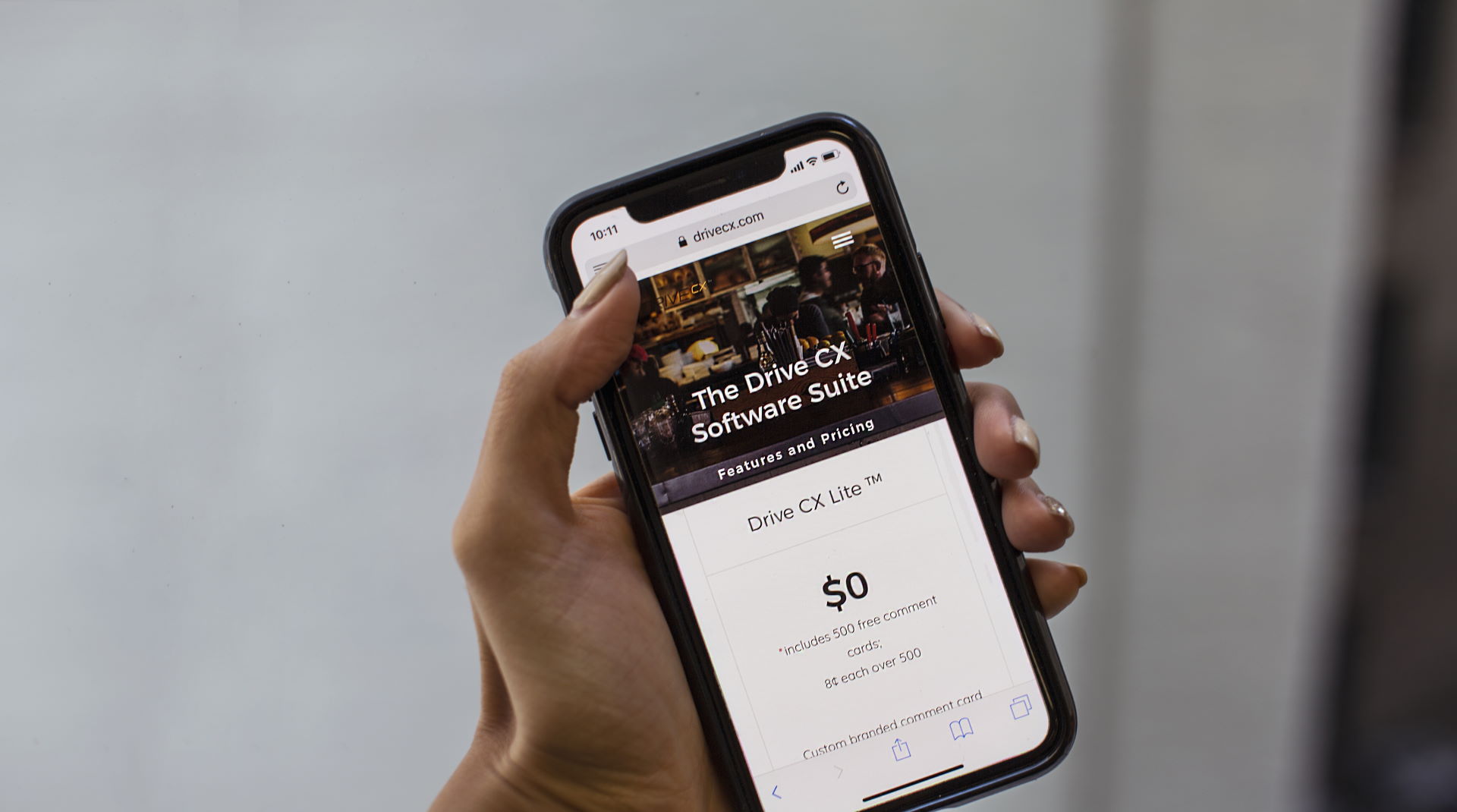 Functionality
The application we built was able to fulfill the directives of the client and open the door to further partnership between our businesses. We worked with their internal development team to connect their billing to data management and front end payment. This has meant a fundamental elevation of process and opportunity for Drive CX to focus on outreach and purpose.
Testimonial
"I felt totally supported by the team and knew they would do whatever it took, for a successful project outcome. I truly believe they have our best interest at heart - a sometimes rare commodity." - Dale Dubberley, Drive CX