Interview with Eric, Badass Mobile Developer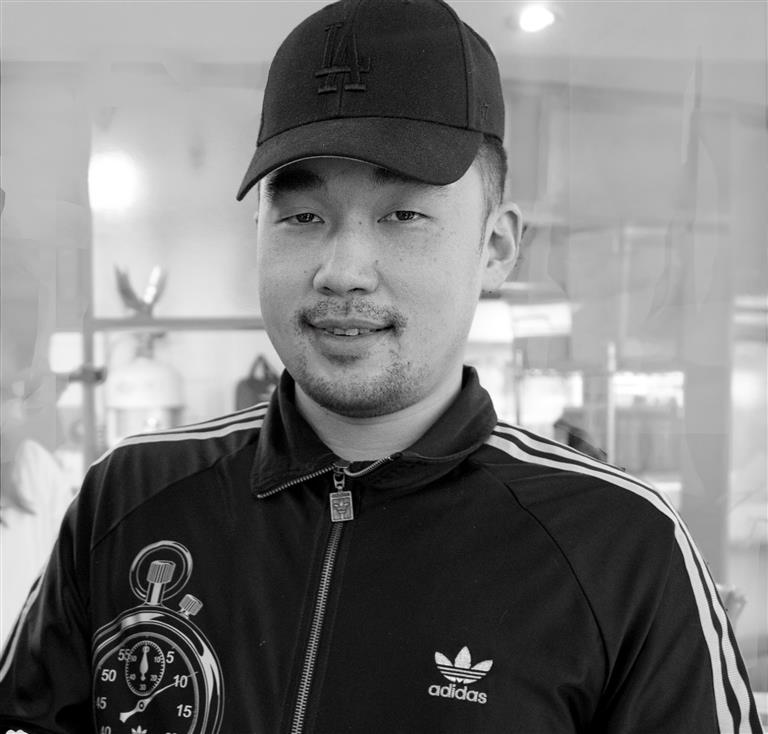 Eric has been with Synic Software for over a year and a half now. With swag in mobile development, he's a huge asset to our team. We figured we'd like to get to know the man behind the code. Here's a sneak peek.
Did you go to school? If so, where?
I took a two-year program at British Columbia Institute of Technology (BCIT) studying Computer Information Technology (CIT). After that, I continued my studies for another two years taking Network Security Administration.
Do you have any pets?
Yes, two dogs. I have two huskies - Ginger and Logan, three and four years old. I have to walk them every day for forty to fifty minutes with my dad or my girlfriend since it's hard to handle them myself. They like to pull.
What is your favorite food?
I usually crave steak. Last week, I went to every Western restaurant to try out their New York steak. I went to The Keg, Cactus Club, Joey, Boathouse and Gotham. Photographic evidence upon request.