How Technology Upgrades Can Impact Your Business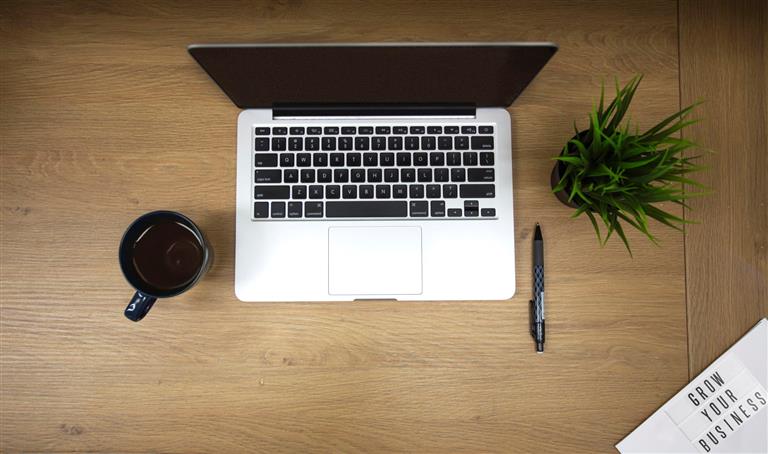 Today's technological innovations can have a transformative impact on your business. They can enhance operational efficiency, growth in sales, accessibility, branding, and scalability.
In this blog, we'll expand on the tangible results you might expect from employing effective technology.
Operational Efficiency
A comprehensive, detailed and accurate overview of your business can be hard to achieve. With artificial intelligence, insights on operations and opportunities for growth can be collated and presented in seconds. With a stronger visual representation of how a business is performing, owners can reinforce and nuance decision-making. For instance, Enterprise Resource Planning (ERP) software can provide a live-time, clear picture of inventory and sales levels, for better management of turnover ratio.
Business automation can free up valuable human resources to focus on more sophisticated tasks. heymate! is a one-stop business management platform that handles everything from reservations to payroll, virtually for free with no monthly fees. It means less time on the nitty gritty and more time on purpose.
Growth in sales
Online presence and digital marketing can organically grow traction and reach prospects. With an abundance of competition, it's now imperative to have a targeted presence online. If approached well, this can organically grow traction and reach prospects. Conversely, a poor user experience can mean customers don't come back.
Custom software grounded in empirical research on your demographic and brand message can ensure your relevance in a scalable way for years to come.
Business owners can also benefit from added insights and analytics provided by technology to better manage their sales and marketing teams through tracking of impressions and conversions.
Accessibility
Today, consumers are savvier than ever before. Before any tangible interaction, consumers are introduced to businesses through word-of-mouth and digital marketing channels. They can then spend a considerable amount of time researching everything about the business and its competitors through online ratings, reviews, and forums.
This is why it is important for businesses to understand and adapt to this behavior. When tangible interaction takes place, businesses need to be aware that customers' tolerance and attention span is much lower than it was previously, and it is the norm for them to share their feedback about their experiences through online channels.
Access to information has never been so easy; there are also more channels than ever for taking care of customer service issues.

Branding
One of the fundamental philosophies behind marketing: as your brand grows in prevalence in the customer's mind, they will become more likely to prefer it. Modern branding often includes social media efforts, but it can also go deeper. Making sure your website is always contemporized is a must-have in branding 101.
Brand consistency encompasses the design perspective; choice of color palette, look and feel, through to any copy you communicate to your customers. These choices need to be adhered to throughout all your channels.
Scalability
Technology assists businesses with scalability by improving business processes and infrastructure. Business processes can be improved by utilizing productivity software suites such as Trello. Process automation can be achieved by defining and setting up customized software tools through your trusted software development partner. Infrastructure improvements can be achieved by moving physical infrastructure to the cloud, such as removing the unreliable shared portable hard drive floating around in the office and start using resource collaboration tools such as Google Drive, Dropbox, and OneDrive. Other crucial infrastructure that can be migrated to the cloud are your web systems. A cloud network enables businesses to scale with ease smoothly during periods of unplanned spikes in traffic.
It's never too late to review your infrastructure and implement whatever is necessary so that your business is ready for expansion when it is time for it to happen.

Conclusion
In this ever-changing world, modern technological advancements and inventions have amplified the venues of growth for a business. These can not only boost the customer base but also increase customer satisfaction.