Our Company
Established in 2017, we are a fast growing software company based in Vancouver, BC.
We specialize in custom software services for small to mid sized corporations.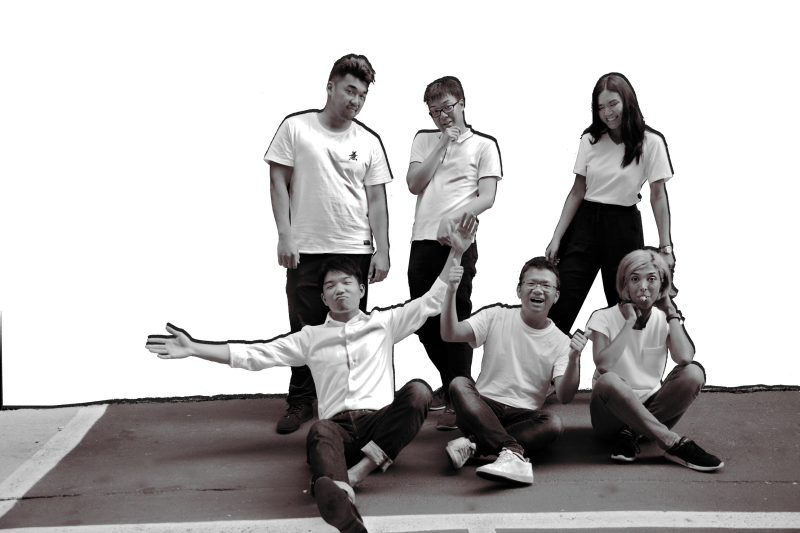 Core Values
We care about your project's success.
We value our long term relationship with your company.
Efficiency
Our team is passionate about what we do and it shows up in our work. From creative designs to completely unique custom software development, we pour our heart and soul into every project.
Support
Transparency is key. We keep you informed during each step of the process and always educate you on all your options.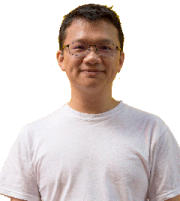 Charles
Team Lead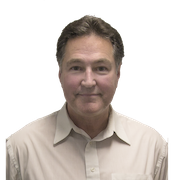 Sean
Business Development Manager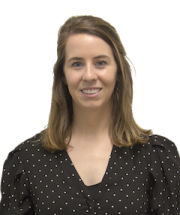 Cathy
Digital Marketing Consultant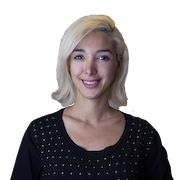 Rozhin
Marketing Coordinator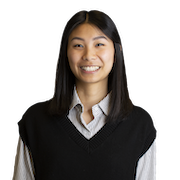 Anita
Project Manager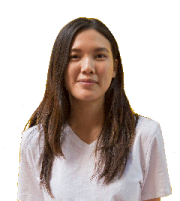 Micole
Full Stack Developer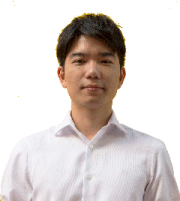 Carson
Full Stack Developer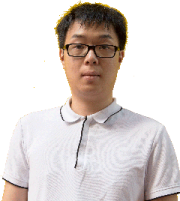 Tony
Back End Developer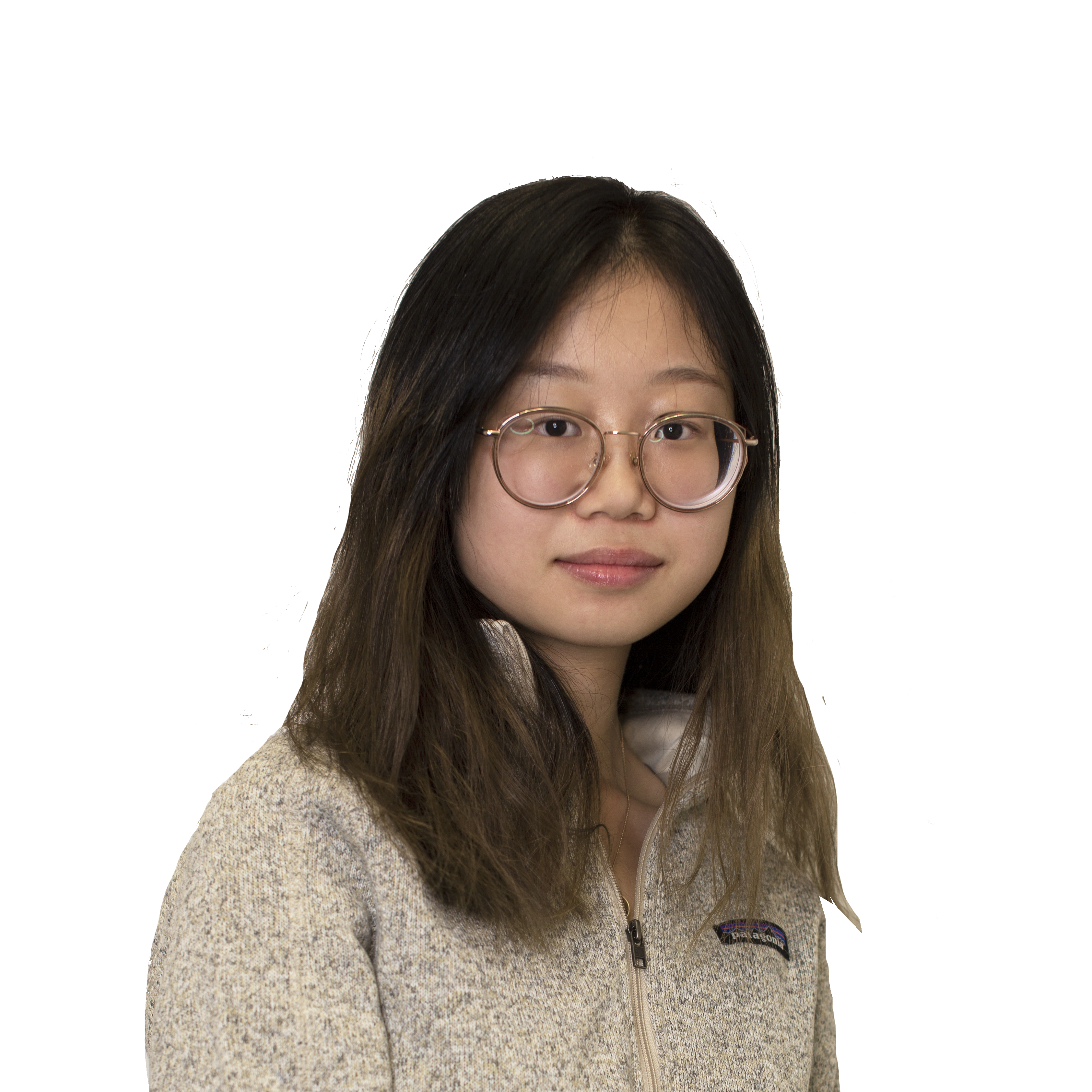 Emmy
Mobile App Developer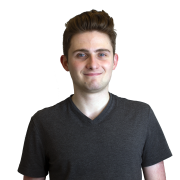 Curtis
Artificial Intelligence
Developer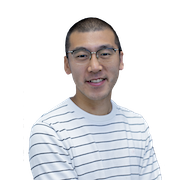 Joe
Software Developer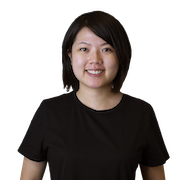 Clara
Mobile App Developer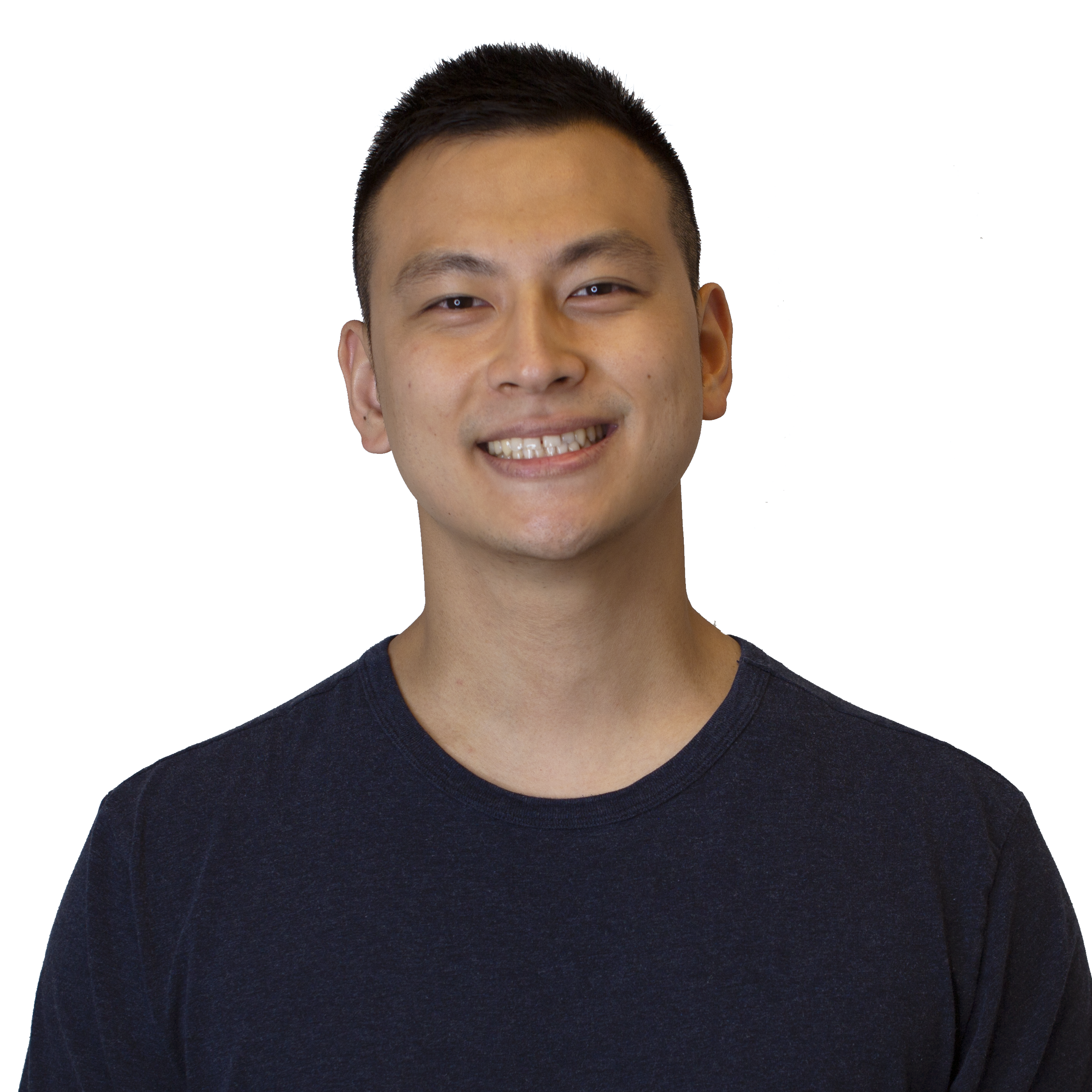 Peter
Web Developer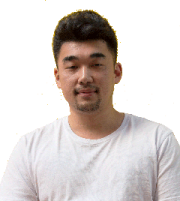 Eric
Mobile Developer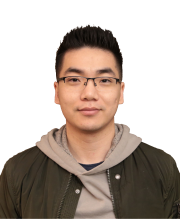 Jesse
Web Developer