Our Company
We are a team of passionate local software developers based in Vancouver, British Columbia.
In 2017, we established ourselves in the heart of Vancouver to expand our reach to the beautiful west coast of Canada. Our company has been building software solutions for a dedicated client base in Australia for over the past decade.
We specialize in custom software solutions ranging from Web and Mobile Application Development to complex Real-Estate and FinTech Software Solutions.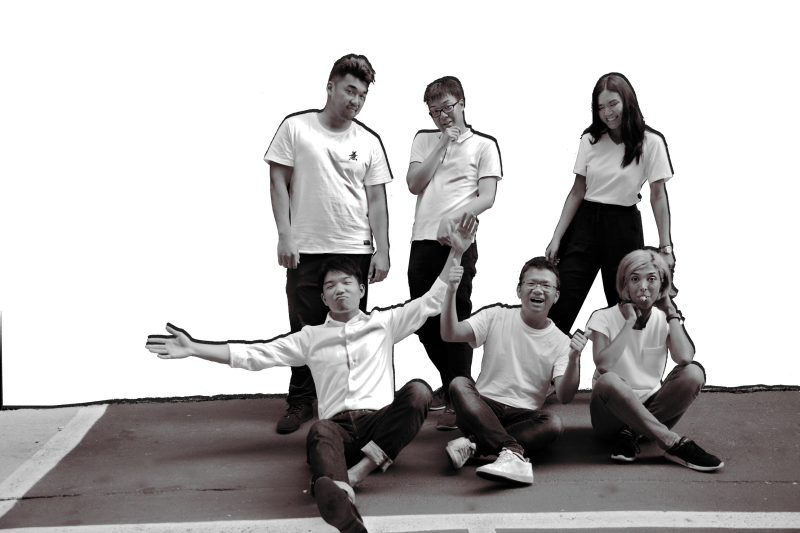 We believe in producing the best quality products possible, and we're hands on every step of the way.
Our team is passionate about what we do and it shows up in our work. From creative designs to completely unique custom software development, we pour our heart and soul into every project.
Transparency is key. We keep you informed during each step of the process and always educate you on all your options.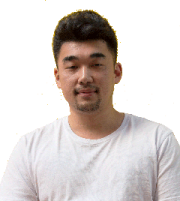 Eric Chen
Mobile Developer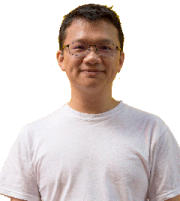 Charles Tong
Team Lead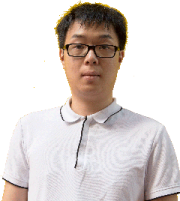 Tony So
Back End Developer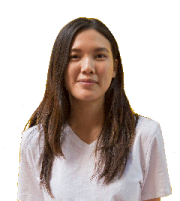 Micole Ong
Full Stack Developer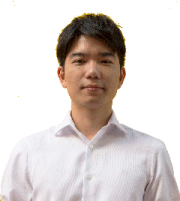 Carson Yan
.Net Developer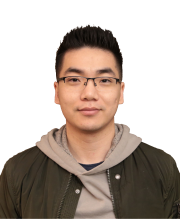 Jesse Zhang
Web Developer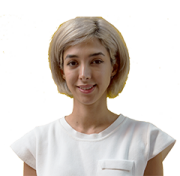 Rozhin Kardan
Marketing Coordinator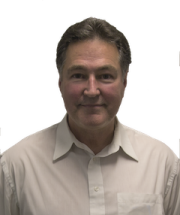 Sean Donnelly
Business Development Manager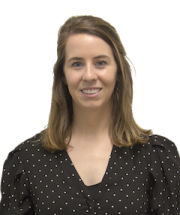 Cathy FitzGerald
Digital Marketing Consultant