5 Web Design Trends of 2021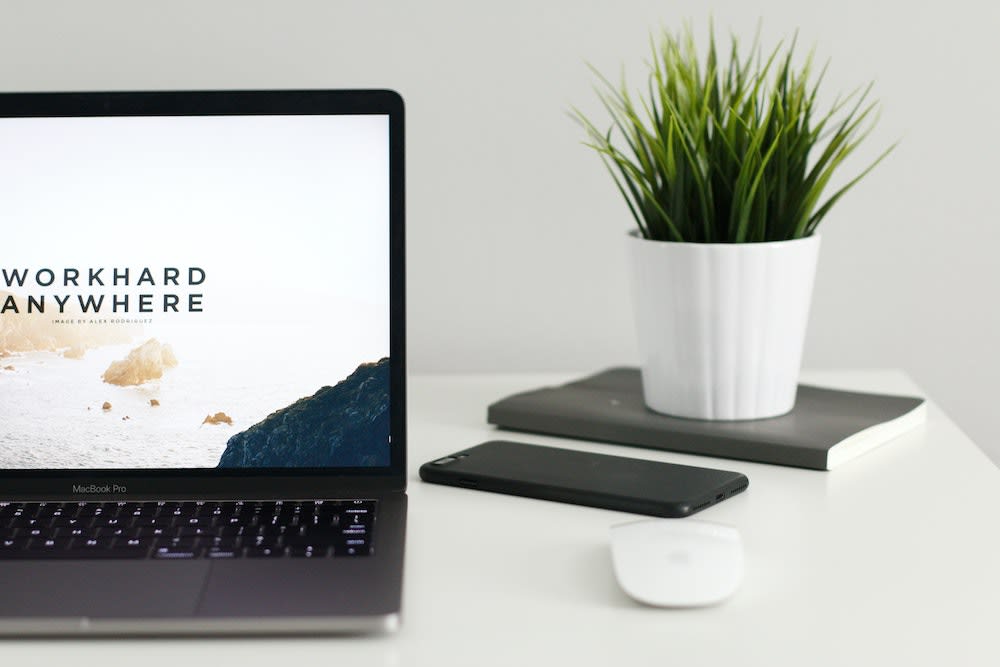 Either we are sheep people, or web trends are manifestations of a quality of our time.
Let's be honest. Trends are speculative, helped along by the word 'trend.' Anyone looking to be ahead of the pack looks for the pack. Which is interesting, considering that innovation comes from transforming something through a new lens.
That said, when used as tools, the hot choices can bring life to your brand, cloaking it in a marked personality. So if you are looking for what the eyeballs are looking at, you've come to the right place.
Here are some of the web design trends of 2021.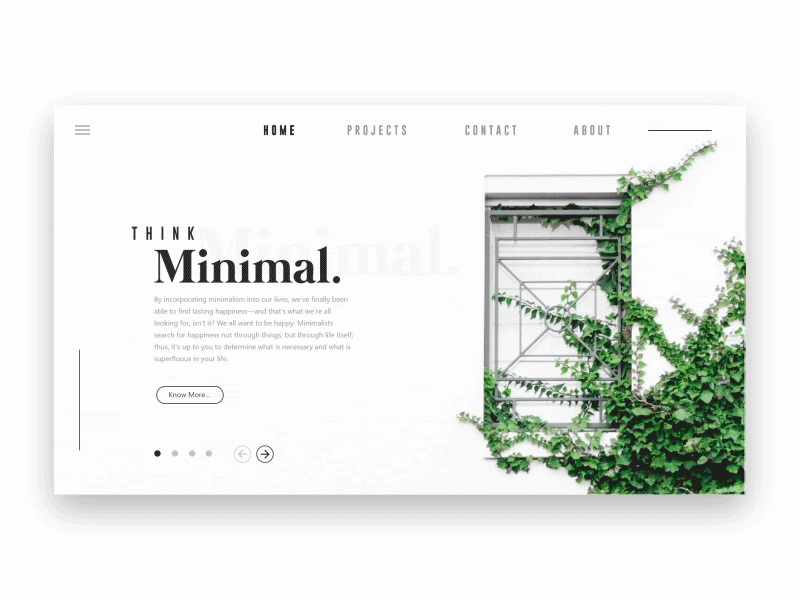 All you need is three different shades of cream and a fern.
Minimalism
"Simplicity is the last effort of genius", said George Sand. Here to stay, lowercase fonts and 'clean' perspectives are still the rage. Perhaps it has something to do with equating simplicity with greater happiness. To achieve minimalism, you identify only the essential elements, and omit all the rest. Less is more. It gives greater consideration to what is left behind. This means reduced or no detail, swaths of empty space, clear font and strong attention to UI experience. With less stimuli, fewer images, objects or words, loading times are faster. Including the brain loading time of your site visitor, who has less to register, making it all more impactful.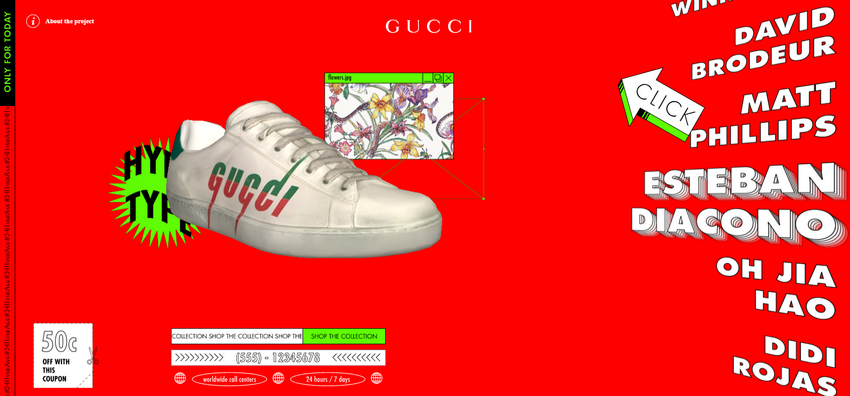 Brutalism
If minimalism signals one shift away from consumerism, perhaps raging colors and bold imagery is the exact opposite. Our culture of consumption speaks to the Jazz Age of plenty, the pure pleasure of having and doing. With clashing palettes, throwback 90's graphics and big letters, its unique following is quickly expanding. If minimalism is the high-faluting socialite, brutalism is its underground, more innovative cousin. Attention-grabbing cool without the hyper self-awareness. Devil-may-care-may-trend.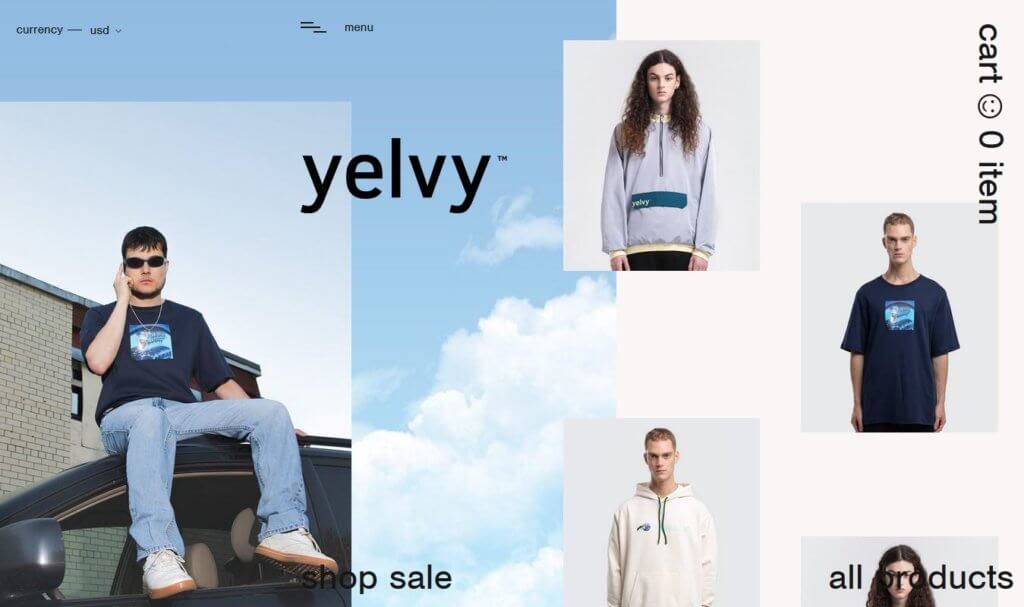 Off-the-wall arrangement anchored by different, but balanced sides
Asymmetric Layouts
Something about an asymmetric page just feels right now. The dynamic disassembly of images, text, graphics into left (or right) fields of focus. Embrace open space and play around with the gutters (margins) to find your flow. Challenging the natural draw of your viewer's eye with unexpected placement can make them look twice.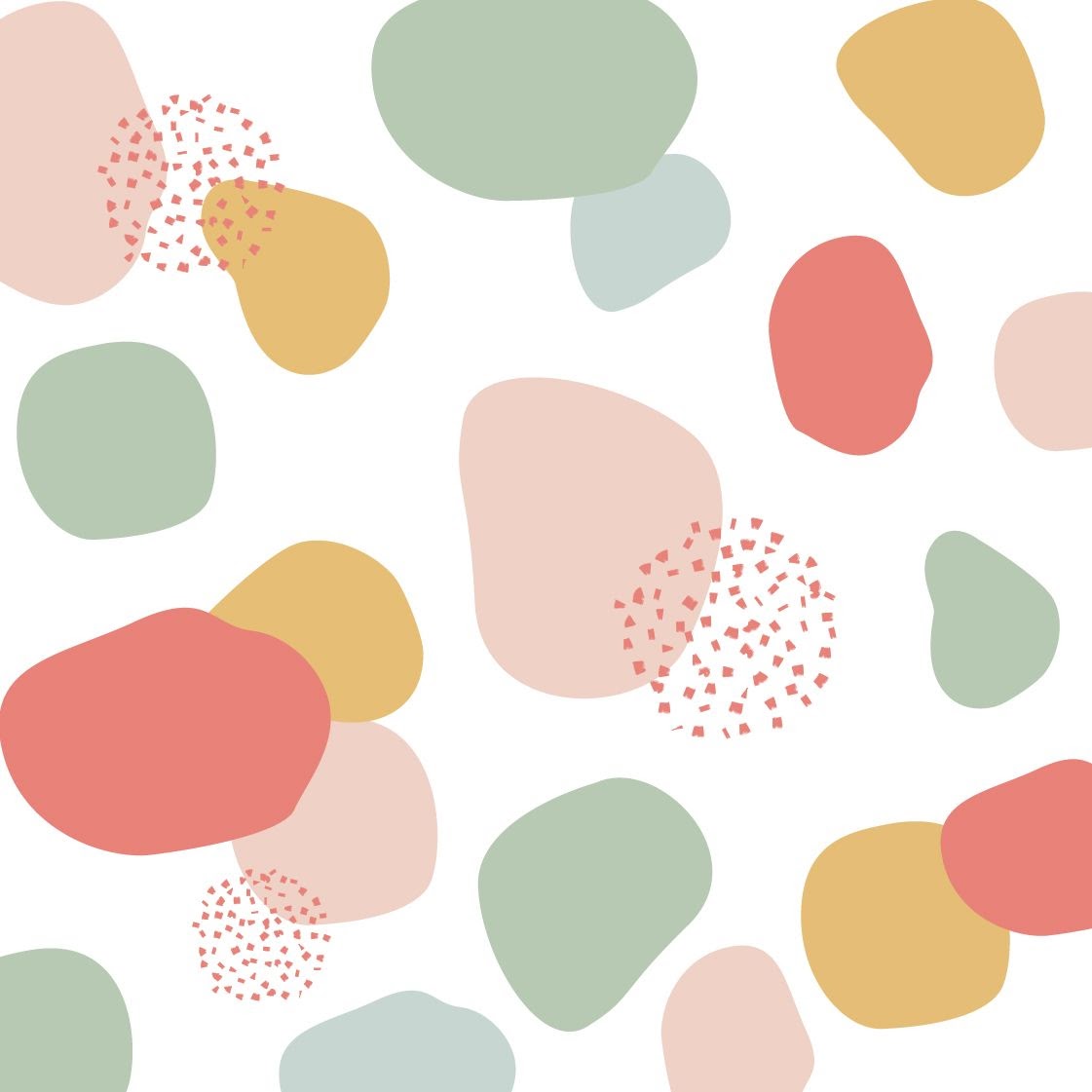 Abstract Shapes
What is that blob so profound, with dots that dribble behind it. Why is it so chic right now? It's the advent of graphic designers favoring je ne sais quoi shapes over images or realistic interpretations. These shapes speak simplicity, accessibility and fun, in line with raging customer expectations. Giving your site personality with cute or whimsical shapes just makes it more appealing. Squiggly lines, hexagons, triangles… doodles.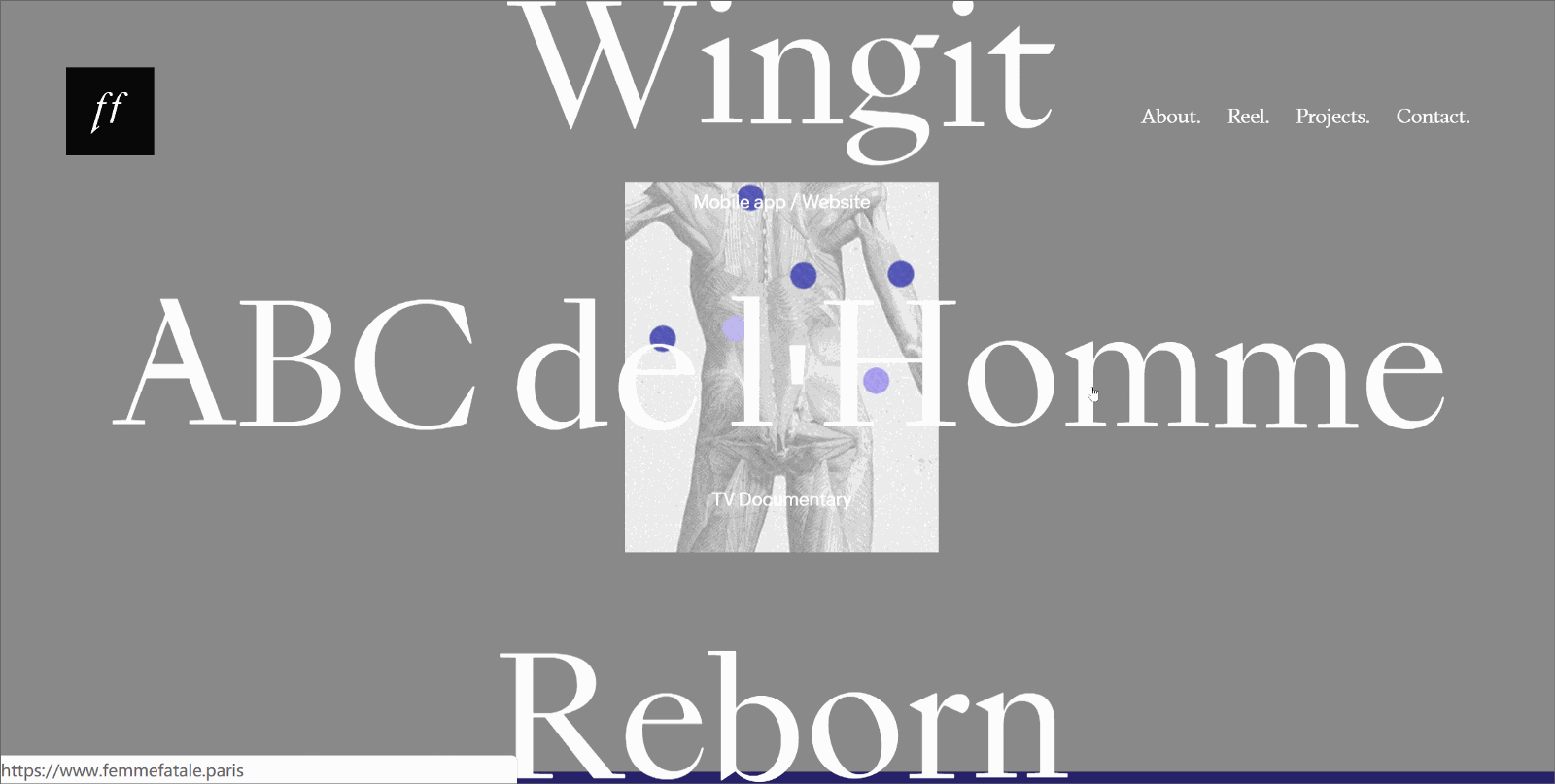 Parallax Scrolling
Graphics pop! Backgrounds shift! Writing turns into pineapples! Scrolling that triggers animation on a website is called parallax. Background images move, but more slowly than those in the foreground, conferring depth onto the viewer where there is none. It's become so ubiquitous it's not surprising, but just as enjoyable.
Aspects of Web Design:
Digital graphic design, interface design, authoring, including structured coding and proprietary software, user experience design, content writing and search engine optimization.