Our Latest Work
Restworks
Mobile App Development
We created important functions such as monthly and annual billing, payment processing and invoicing, simple to find and use for custom.
Read More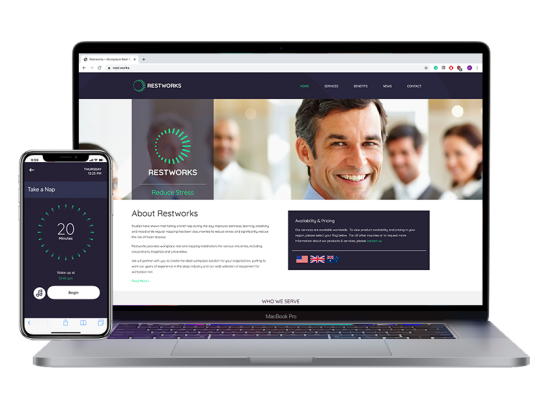 Drive CX
Customer Experience Management
We remodeled their Sleep Cognition App with a fresh new look and seamless functionality to aid in your full sleep experience.
Read More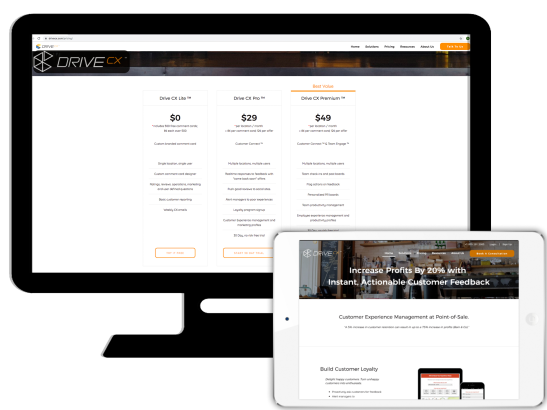 Our Development Process
Software Development Projects cost
Our pricing is designed to meet the requirements of any sized projects.
These are estimated costs, please contact us now for a detailed quote based on your specific requirements along with our terms and conditions.
Customers say nice things
"Synic provided us with incremental updates and was able to deliver what we wanted."
- Marco
"We have Synic manage all our sites, they have given me a peace of mind."
- John
"What sets Synic apart is their strong understanding of the financial markets."
- Nigel
Previous
Next
We will respond as soon as possible