The Sydney Morning Herald
Web Design & SEO Optimization
News Agency
With over 5 million readers monthly, the Sydney Morning Herald is currently the most read digital news agency in Australia.
The goal was to build a website that would allow for rapid publishing and clear organization, while still providing strong SEO Optimization.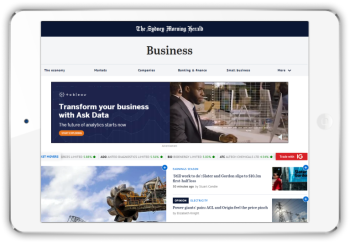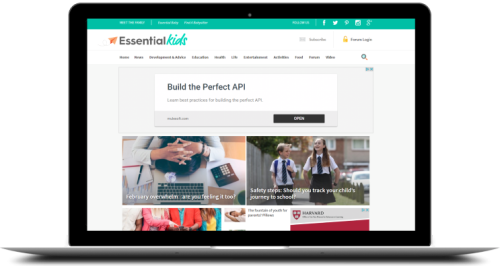 Essential Kids
Interactive web platforms that are user friendly and aesthetically pleasing.
Essential Baby
Easy to use e-commerce, payment processing, and customer support.