MDD Transportation
Ride Sharing Platform

MDD Transportation
MDD is Ride-hailing platform offering services that include peer-to-peer ridesharing, ride-hailing.MDD is a quick, affordable trip-sharing app for minutes — day or night. You don't have to park or wait for a cab or train. The app is user-friendly and easy to navigate. With just a few clicks on your phone, everything will be done seamlessly Use MDD anywhere, anytime. Members can make their contribution by cash, credit cards as well as WeChat pay and Alipay The app has to let the family know the current location of the taxi.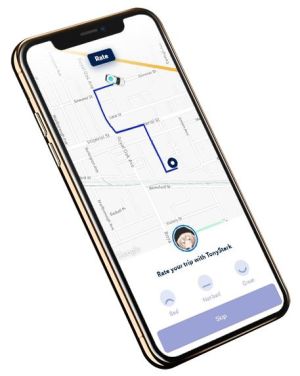 Mobile App / iOS / Android
We created important functions such as payment capture, subscription management including support for optional add-ons, invoicing, and access permission management for pre-existing features. Database We also included advanced reporting and analytics for MDD's team to access whenever they wanted.